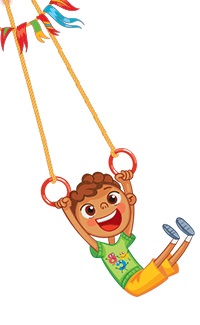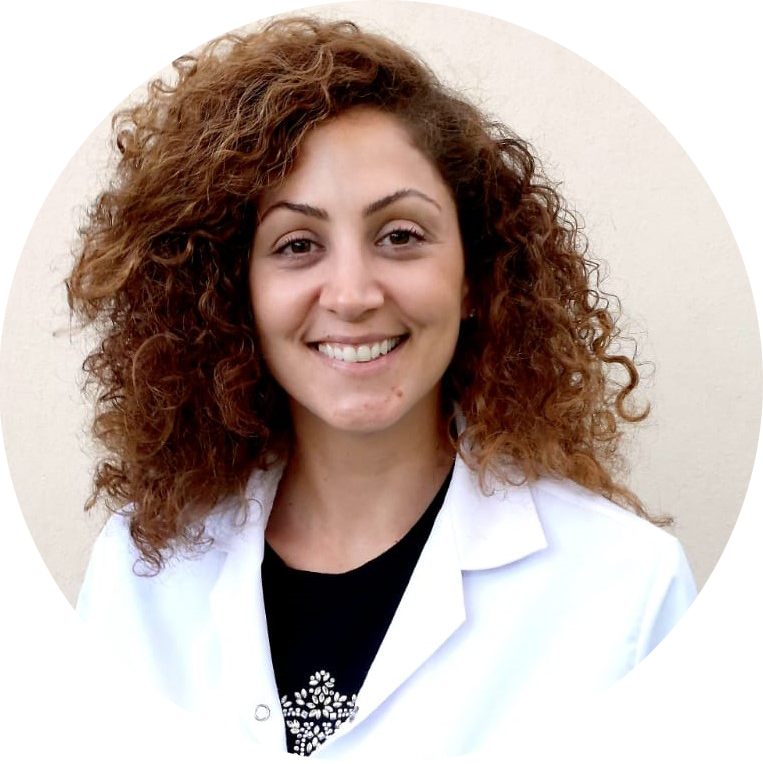 Joelle Al Asmar El Sokhon
Founder and director, is a Natural Medical Doctor, Iridologist and a homeopath graduated from Chicago. Her passion lies in guiding individuals as they channel their own unique attributes and talents into living a well-balanced and rewarding life. With a great respect for individual differences, Joelle always strives to help others fulfil their own personal potentials.
FAMILY HOPE CENTER therapists and staff members come from professional and capable backgrounds, with high qualifications.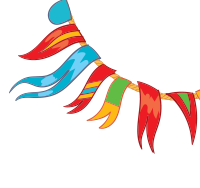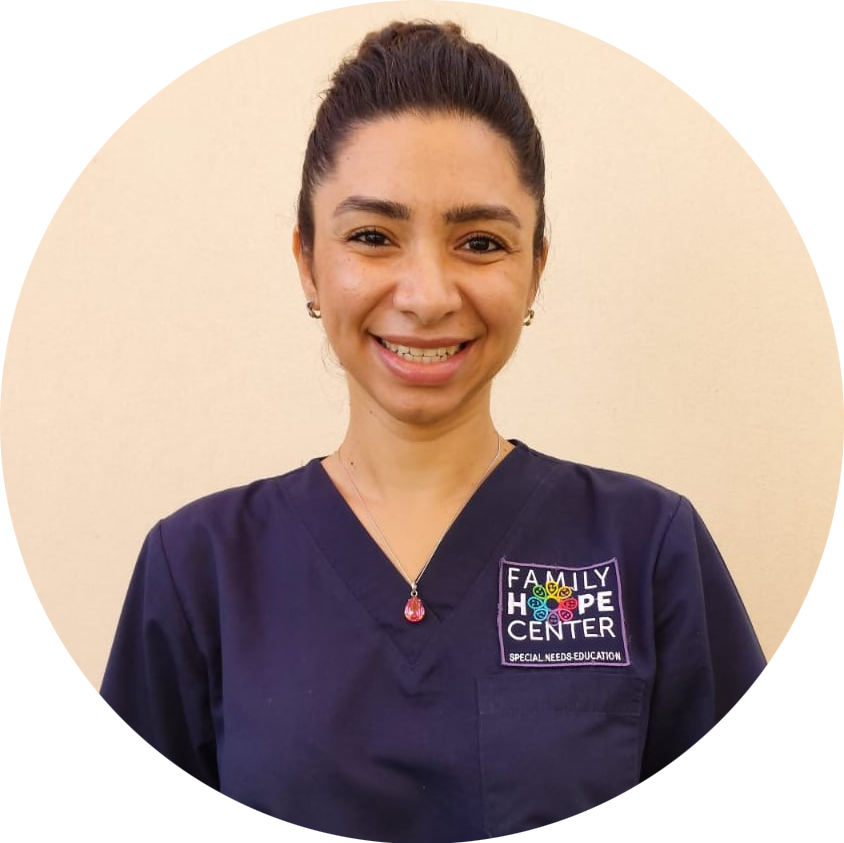 Rose Atef Agaiby
Assistant Manager
Nationality: Egypt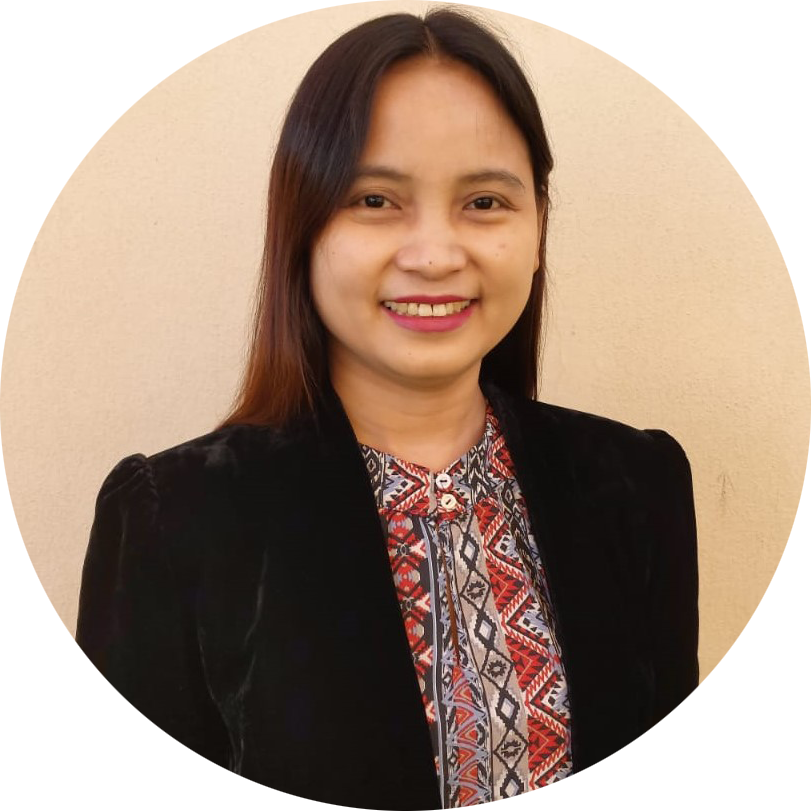 Narena Melad Rillera
Accountant
Nationality: Philippines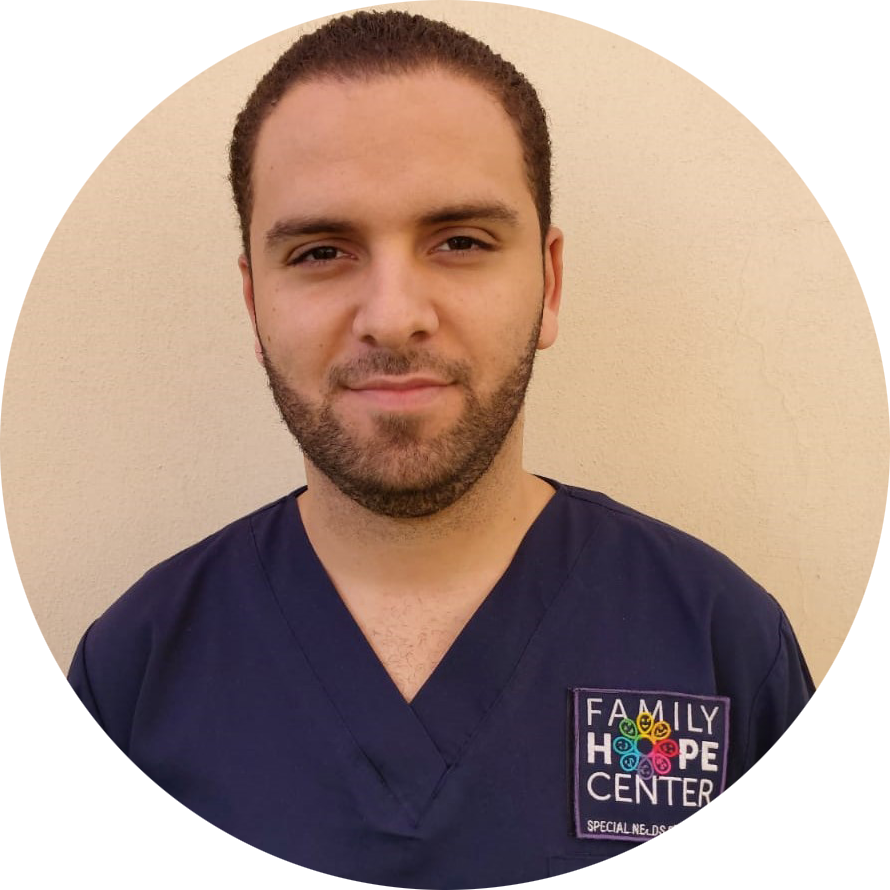 Mohamed Trabelsi
Occupational Therapist
Nationality: Tunisia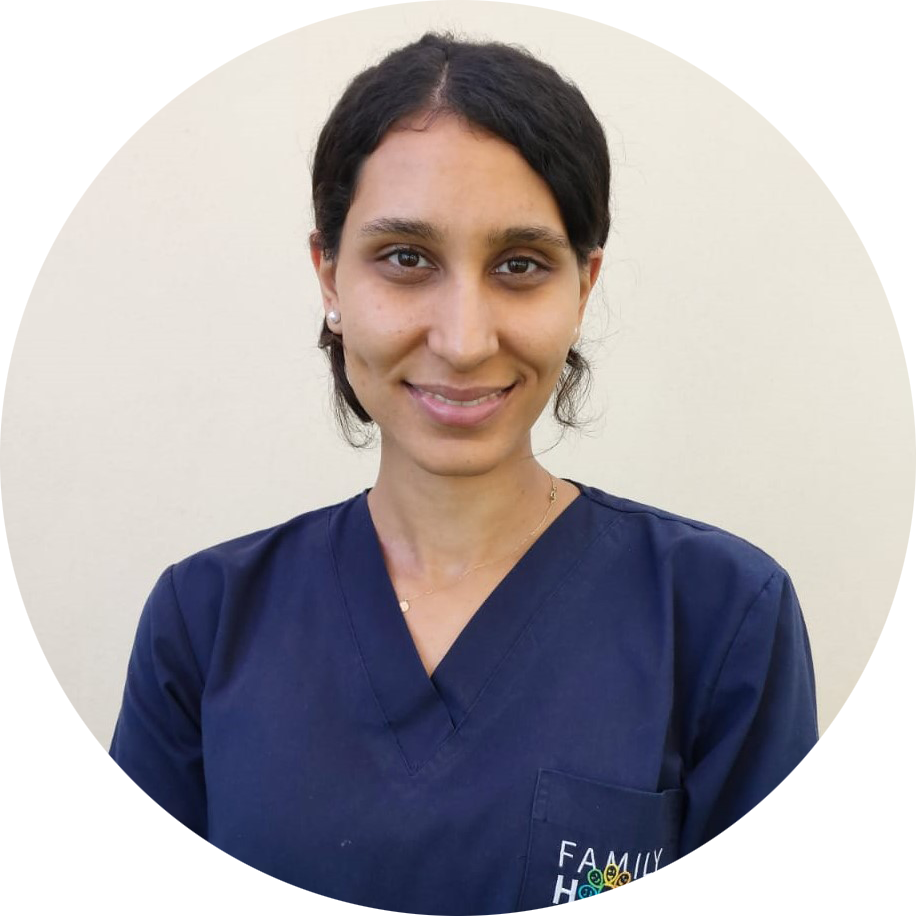 Fatma Jallouli
Speech & Language Therapist
Nationality: Tunisia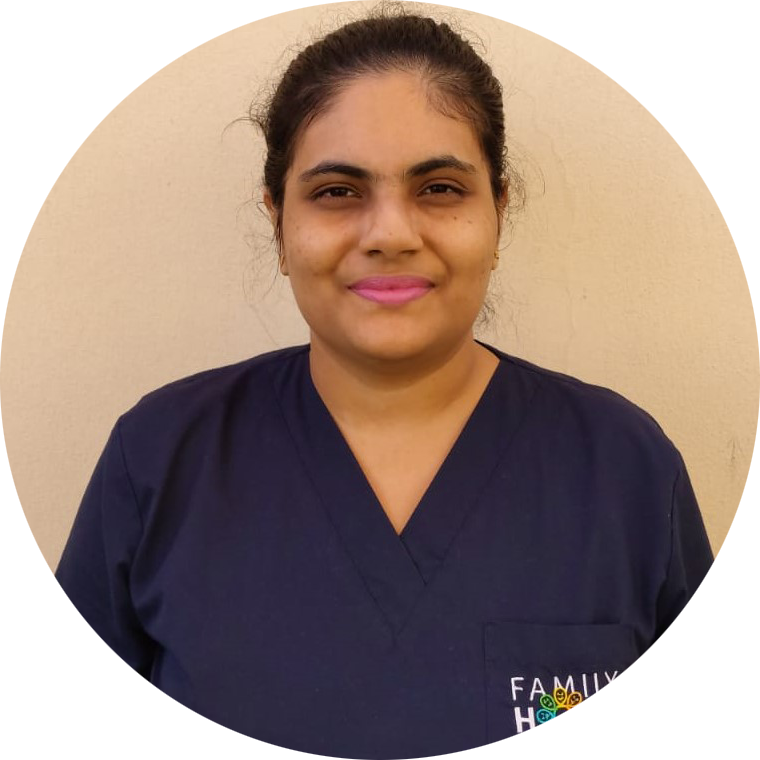 Meeth Sanjana Ediriweera
Speech & Language Therapist
Nationality: Sri Lanka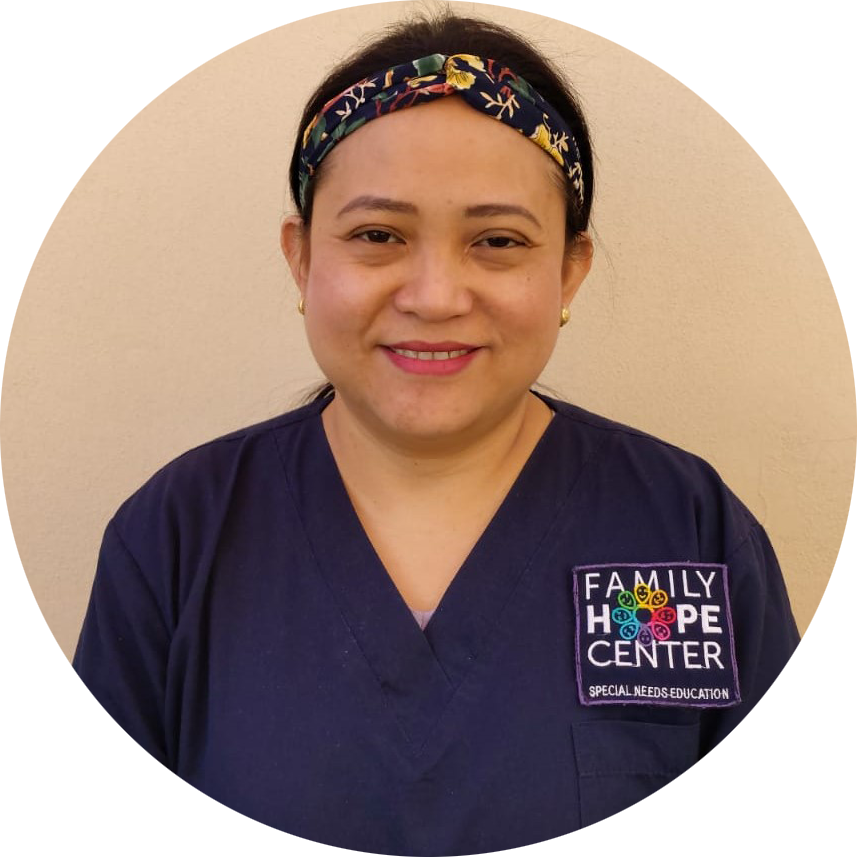 Analiza Salinas Coronel
Psychologist
Nationality: Philippines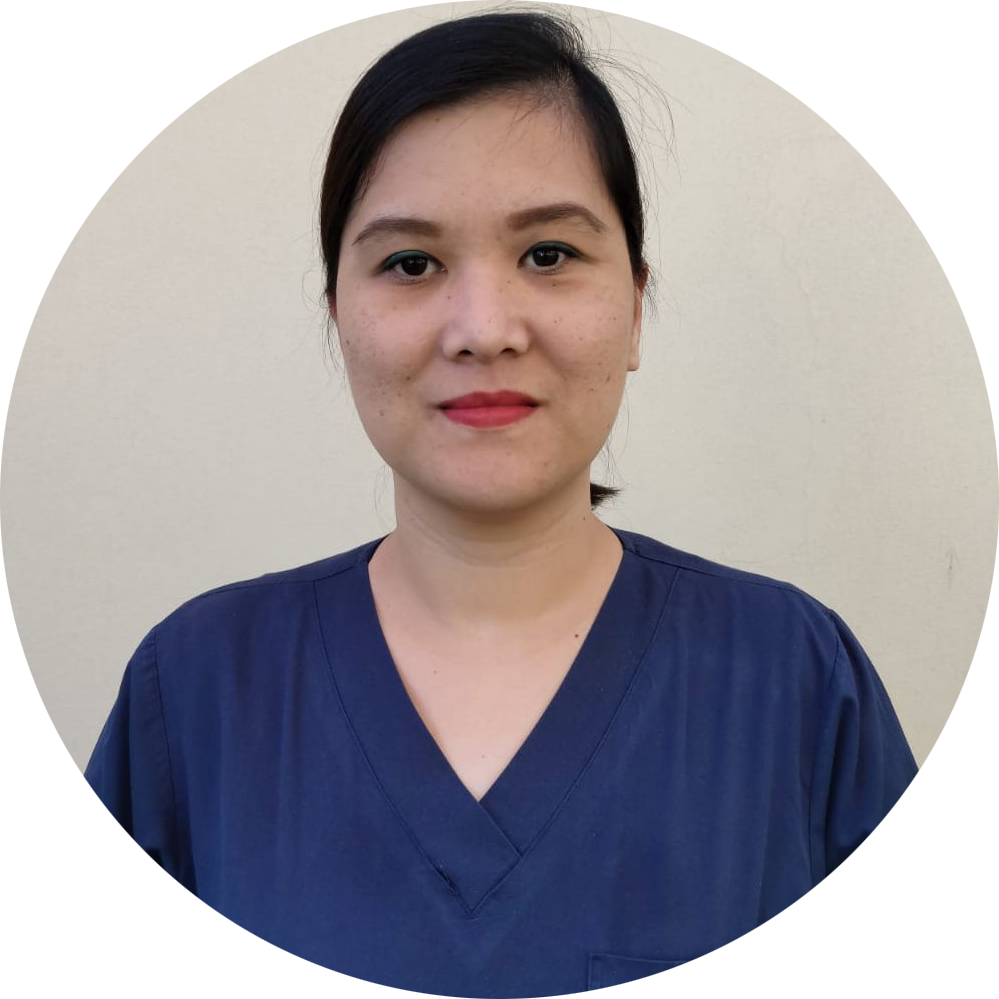 Jenny Antonio Bautista
Teacher
Nationality: Philippines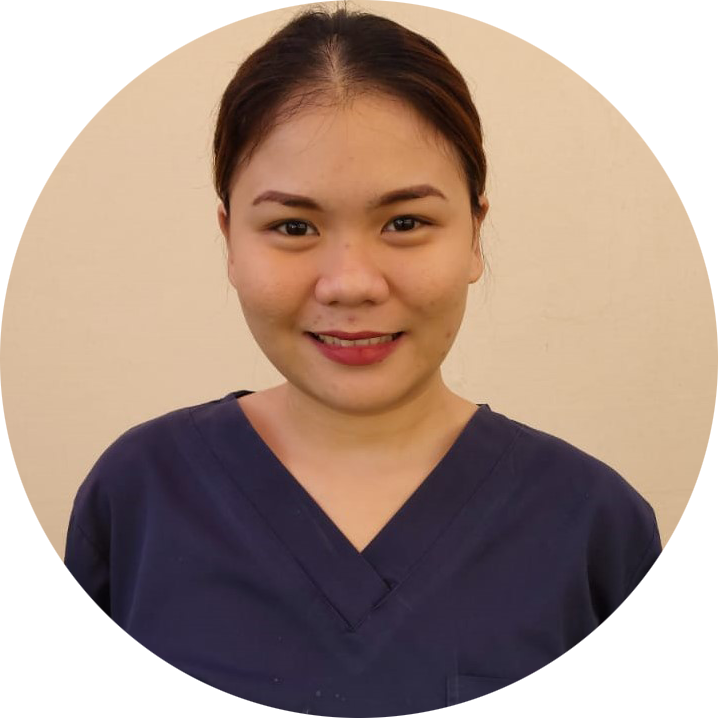 Regine Manuel Rival
Teacher
Nationality: Philippines